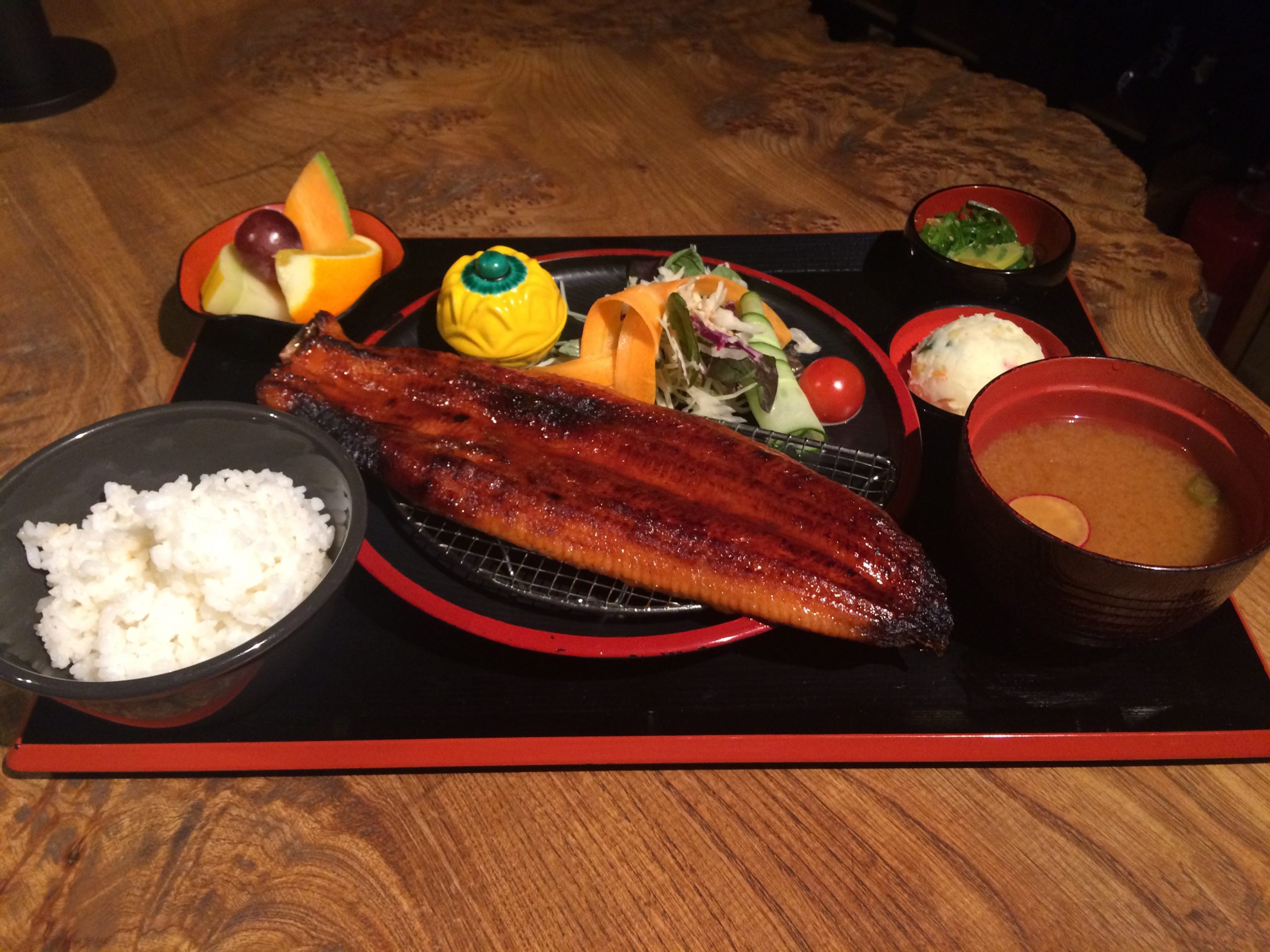 Japanese Restaurant
B E N T O
Phone: +45 88 71 46 46 which is open between 5pm – 10pm 
(We are often busy and might not have time to take the phone in our busy hours)
For TAKEOUT use WOLT for delivery or pickup yourself and get 10% off
For RESERVATION please use DinnerBooking.com or for special request send us an email. We´re a extremly small venue, so for GROUPS we can MAX seat 10 person pr. night. Thank you.
Mail: bento@uki.dk
Bento Copenhagen
Family run restaurant since 2005
BENTO Cph. is run by a japanese family of 2 generations serving authentic japanese food. The family started back in 1998 and is well known for their authentic Japanese cuisine. Some of their earlier places such as KAZUKI, SUSHI TIME and Restaurant Uki at City Hall represented different japanese food styles and concepts. The idea is to share the diversity of japanese food culture. Bento Cph. is a direct result of all the prior restaurants.
Hope you will enjoy the authenticity of our restaurant.
いらしゃいませ。
BentoCopenhagen anno 2005 Uki
宇木
*All menus include rice, salad, pickles, a scoop of japanese potato salad & miso soup!
ALSO AVAILABLE FOR TAKE OUT PRICE
-10%

OFF
" * * "  NOT AVAILABLE FOR TAKE OUT
ALL MENU`S COMES WITH RICE, MISOSOUP, SALAT & GARNISH.
TORI TERIYAKI
japanese fried chicken nuggets w.teriyaki glaze
japansk paneret og friteret kylling stykker m.teriyaki
235DKK
SAKE TERIYAKI
pan fried salmon w.teriyaki glaze
stegt laks m.teriyaki
245DKK
TUNA
bentos orig. pan fried tuna (medium rare)  sweet & spicy glaze
bentos orig. stegt tun (medium) sød & stærk
260DKK
EBIFURAI
crispy fried black tiger prawns w. bento´s tartar sauce
dybtstegte sprøde tigerrejer m. bento´s tartar sovs
235DKK
TONKATSU
bento style crispy fried fatty porkneck cutlet
bento´s sprødt friteret svine nakkekottelet
245DKK
GYOZA
chicken or vegitarian dumplings
kylling el. vegetarisk dumplings
235DKK
UNAGI
japanese style bbq grilled eel (sweet kabayaki glaze)
japansk grillet bbq ål (sød kabayaki sovs)
330DKK
* * SASHIMI
big selection of deffirent fresh raw fish and shellfish
stort udvalg af blandet frisk rå fisk og skalddyr
385DKK
* * UDON
bento style udon (thick noodle) w. ebifurai prawns & fried vegetables
bento udon (tykke nudler) m. friteret tigerrejer & grøntsager
275DKK
( ALSO AVAILABLE FOR TAKE OUT PRICE
-10%

OFF )
HIYA-YAKKO Plain silk tofu w. springonion & ginger (c)
60DKK
BENTO´S MAPO TOFU Spicy tofu w. vegetables and chili (w)
95DKK
AGE TOFU Deepfried flour covered silk tofu in katsuo-dashi (w)
85DKK
TAKO NO SUNOMONO Octopus & cucumber salad in chili vinegar (c)
95DKK
KAISOU SALADA Chili sesame seaweed salad (c)
70DKK
NATTO Traditional fermented soy beans (c)
90DKK
GOHAN Plain rice (w)
40DKK
MISO SHIRU Traditional Japanese soup (w)
40DKK
We will confirm order via E-mail or Phone